AQUAFIL Engineering filtration systems are available for polymer filtration and filtration of gases (mist eliminators) for different processes.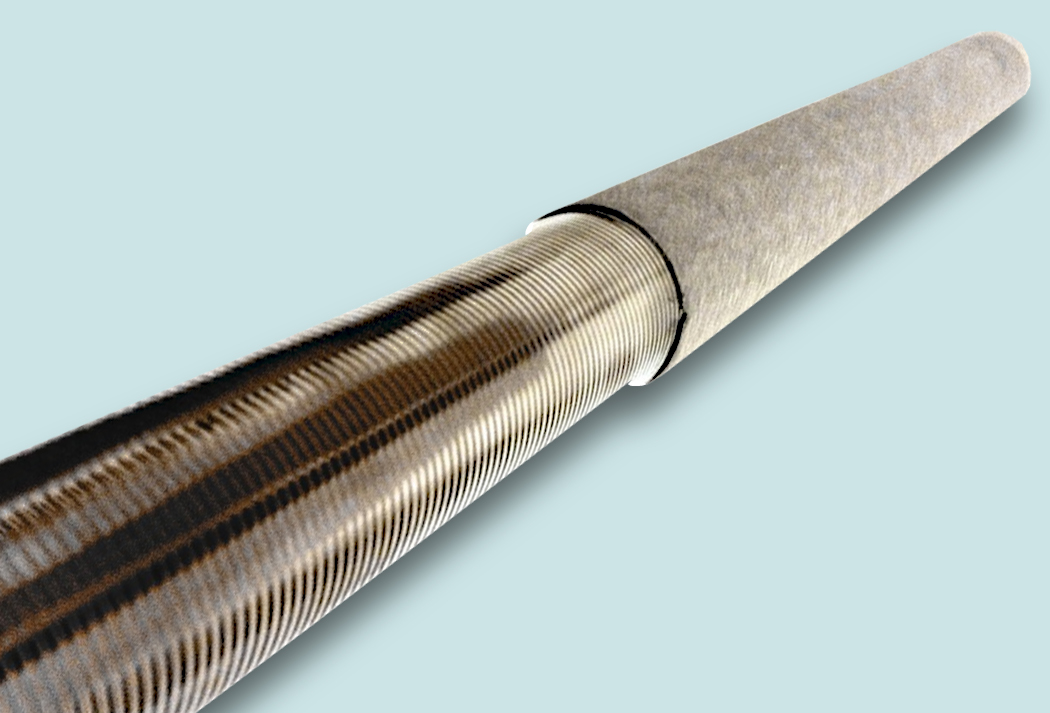 Polymer Filter
The Polymer Filtration System of AQUAFIL Engineering was developed in the AQUAFIL Group. AQUAFIL Engineering polymer filter have been optimized in many years of production in AQUAFIL Group spinning and polymerization plants. The unique system of reusable filter supports and separate filter hoses extend the maintenance periods and ensures always the same operating conditions and life time.
Filtration surface: 0,32 – 1,7m²
Filtration rate: 7-80 µm
Pressure: 250 bar
Differential Pressure: max. 100 bar
Temperature: 320 °C
Material: Stainless steel
Heating: Dowtherm vapour or liquid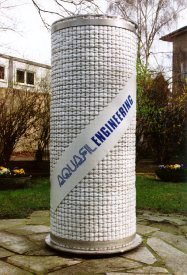 Aerosol Filter – Mist Eliminator
Cleaning of process gas, waste gas or air from fine mist is our speciality. Smell adhering the mist is reduced or completely eliminated. Please see more detailed description under "Environment".